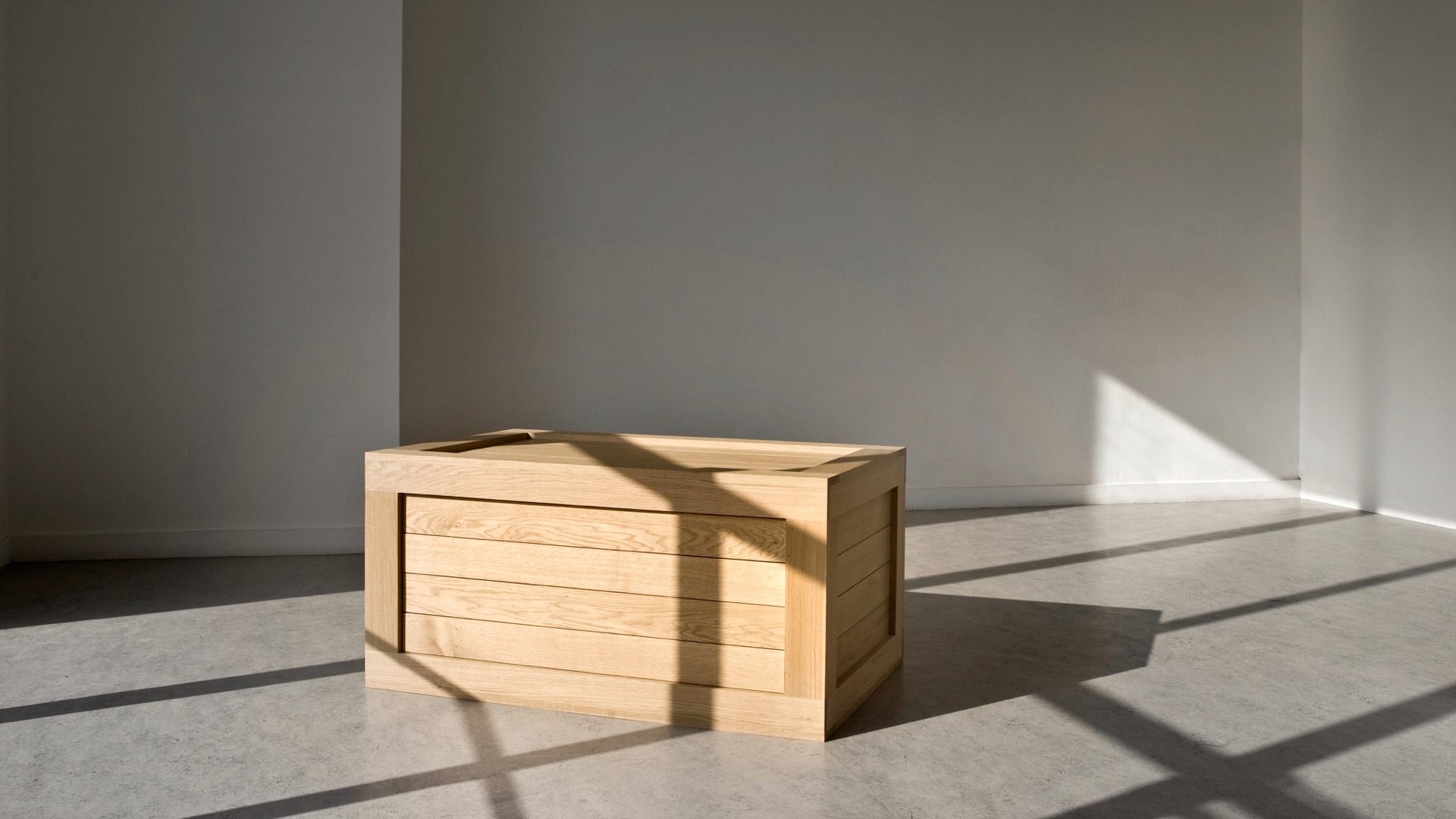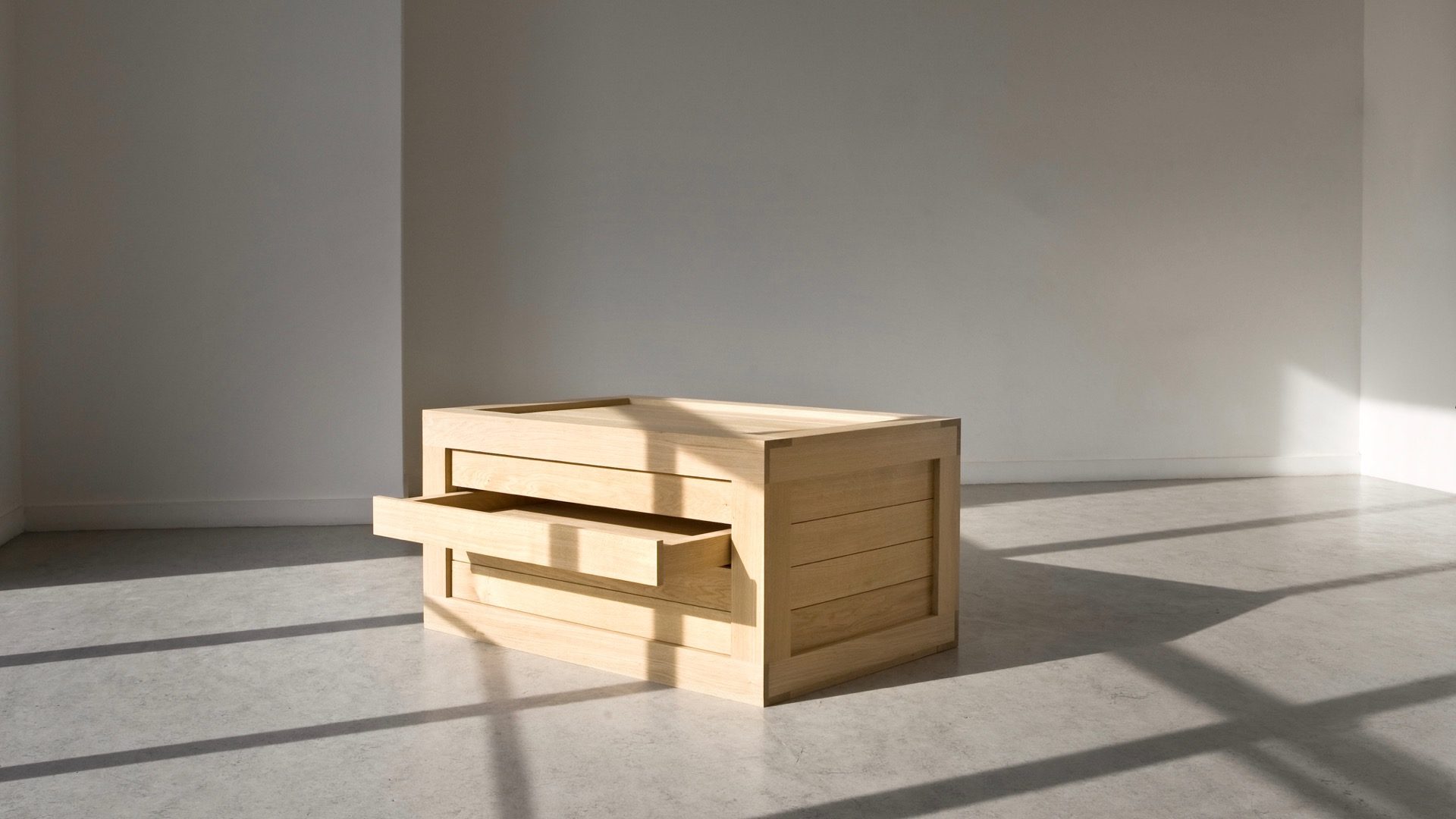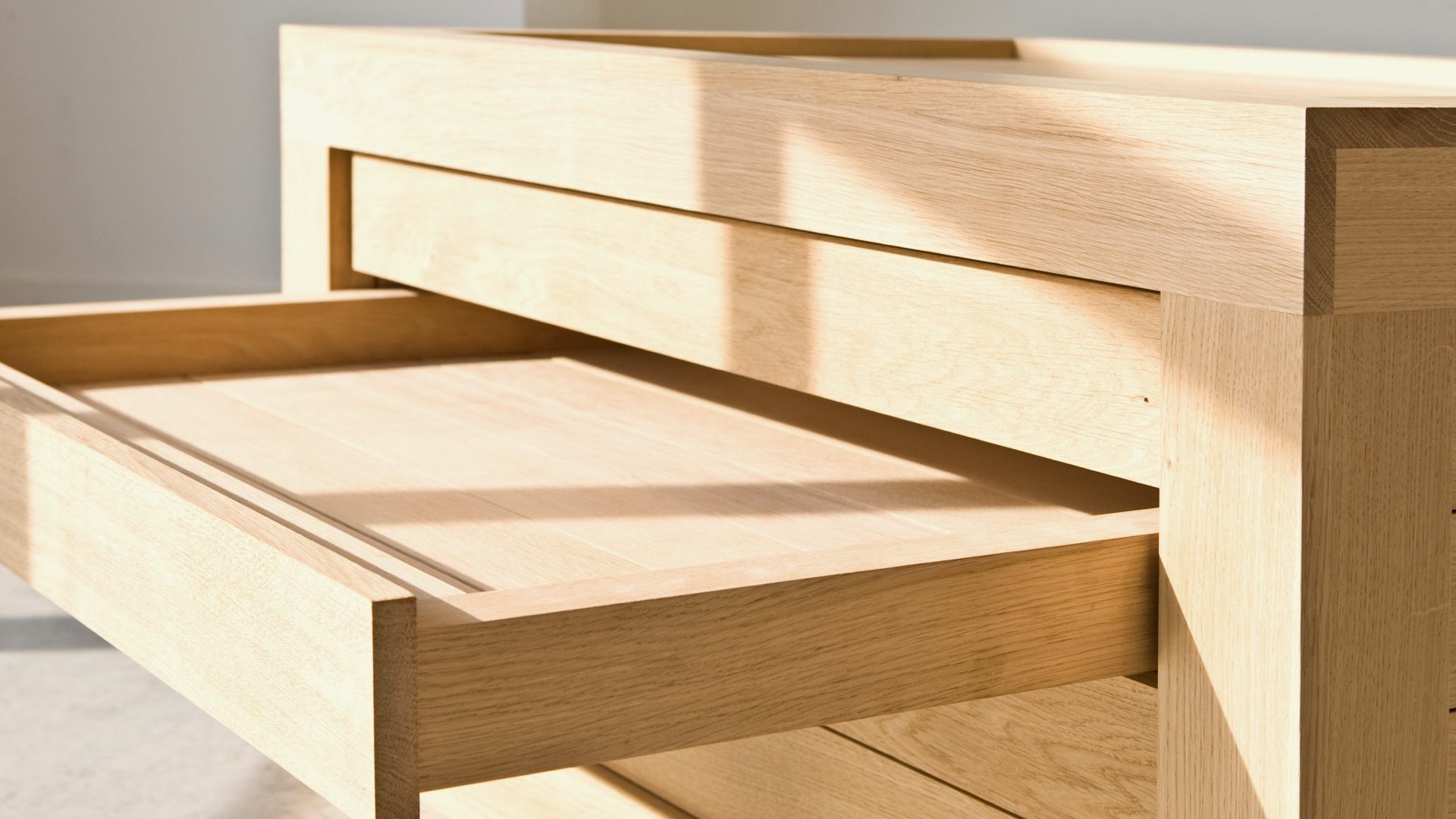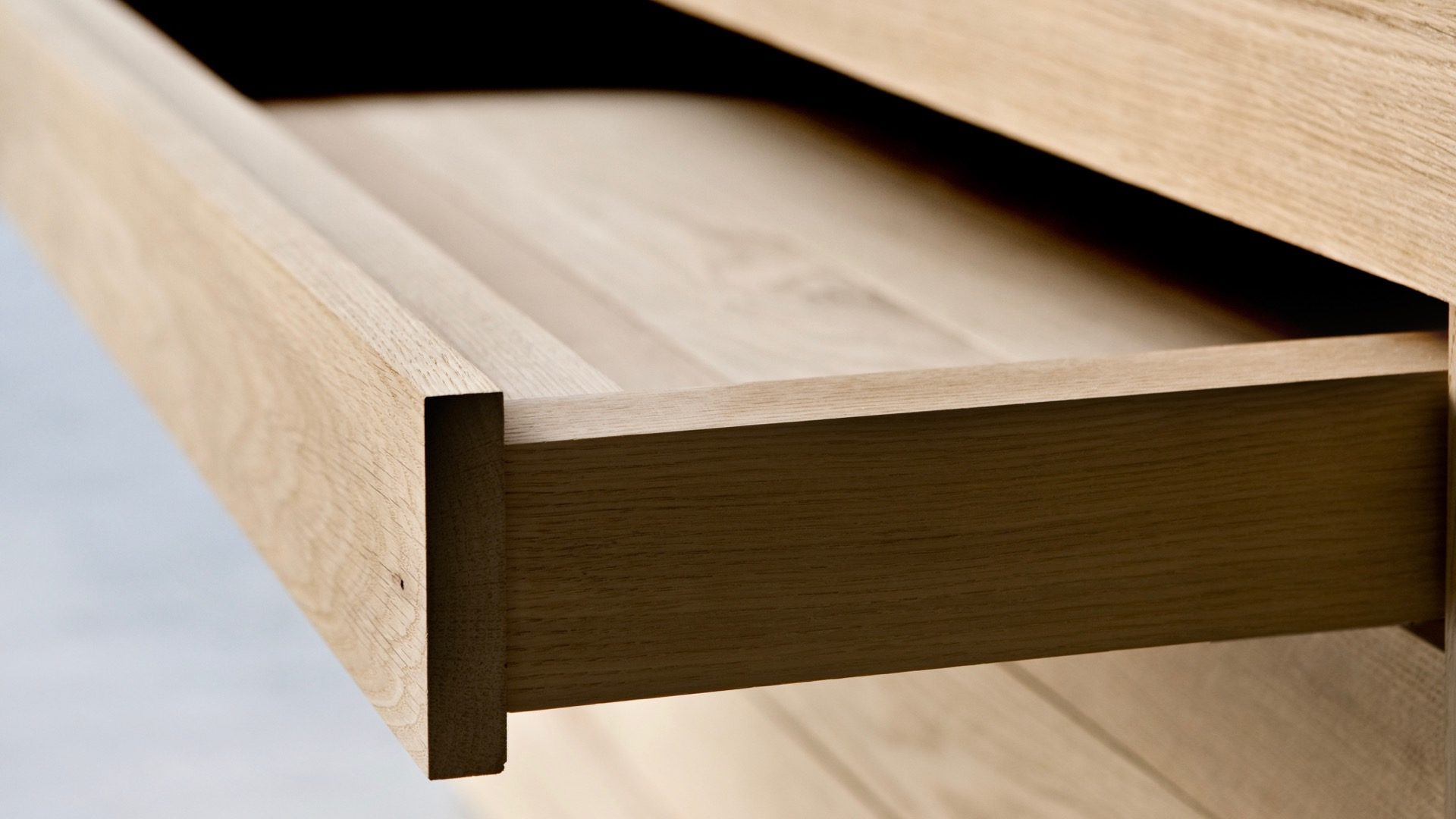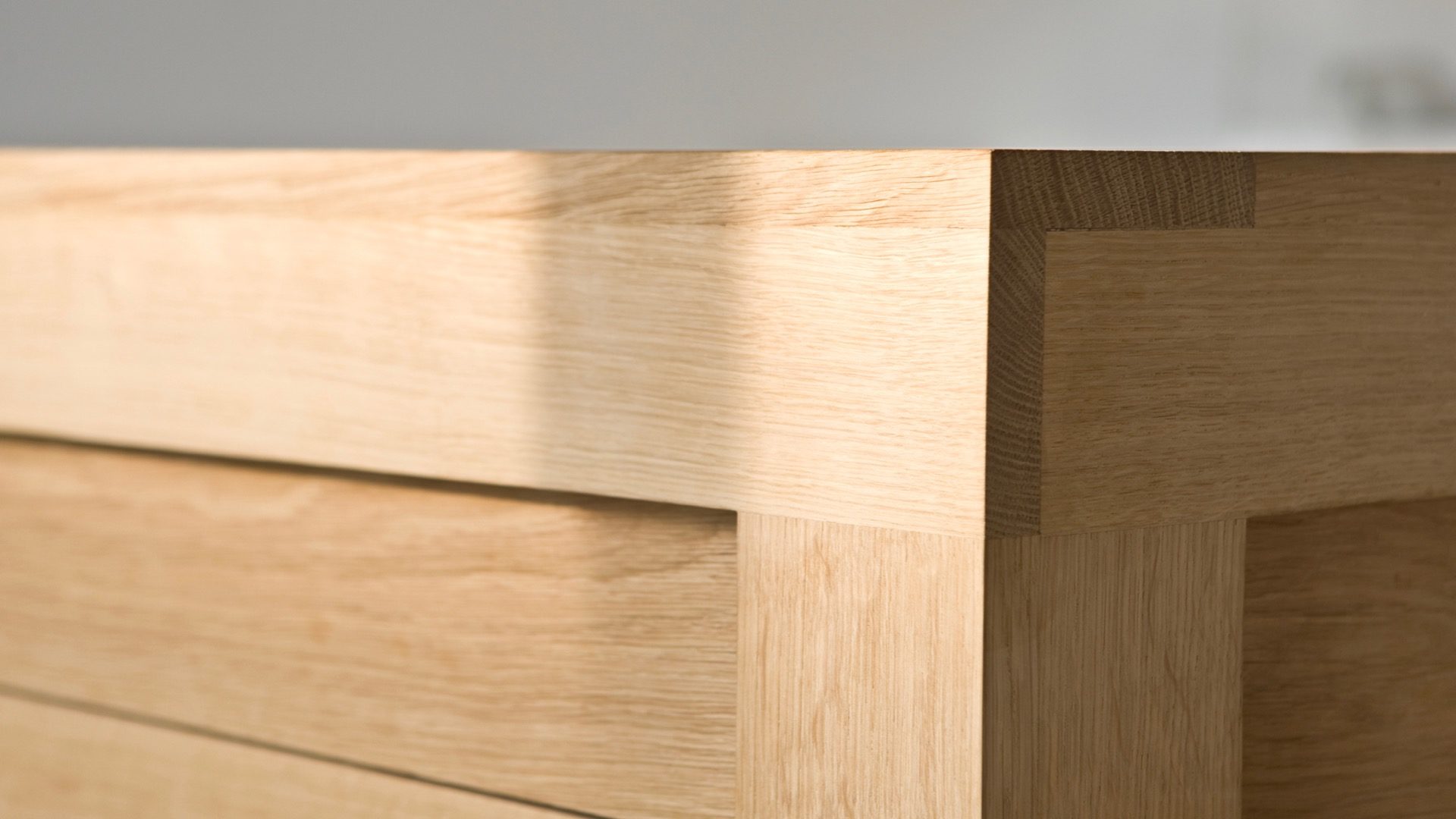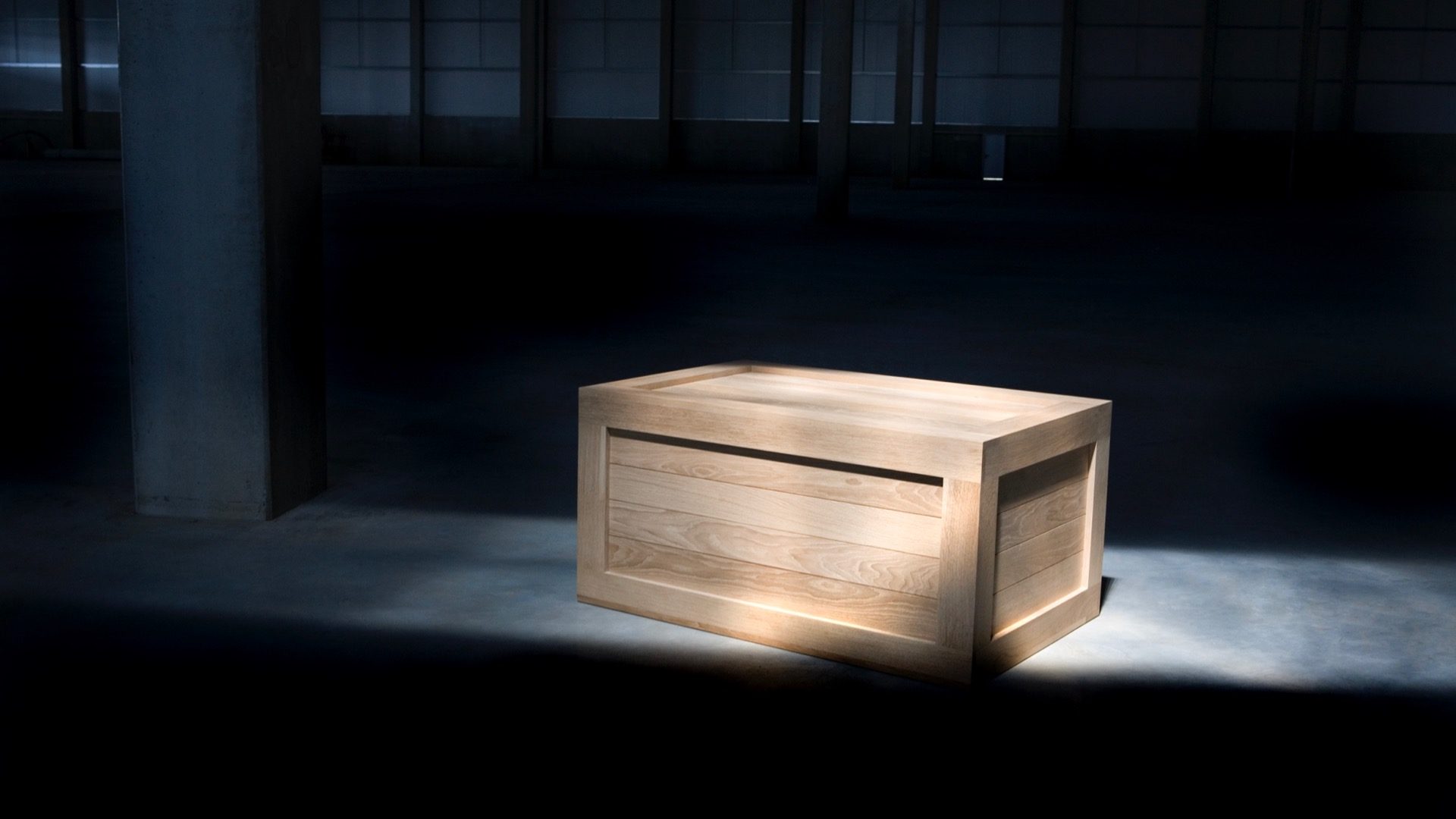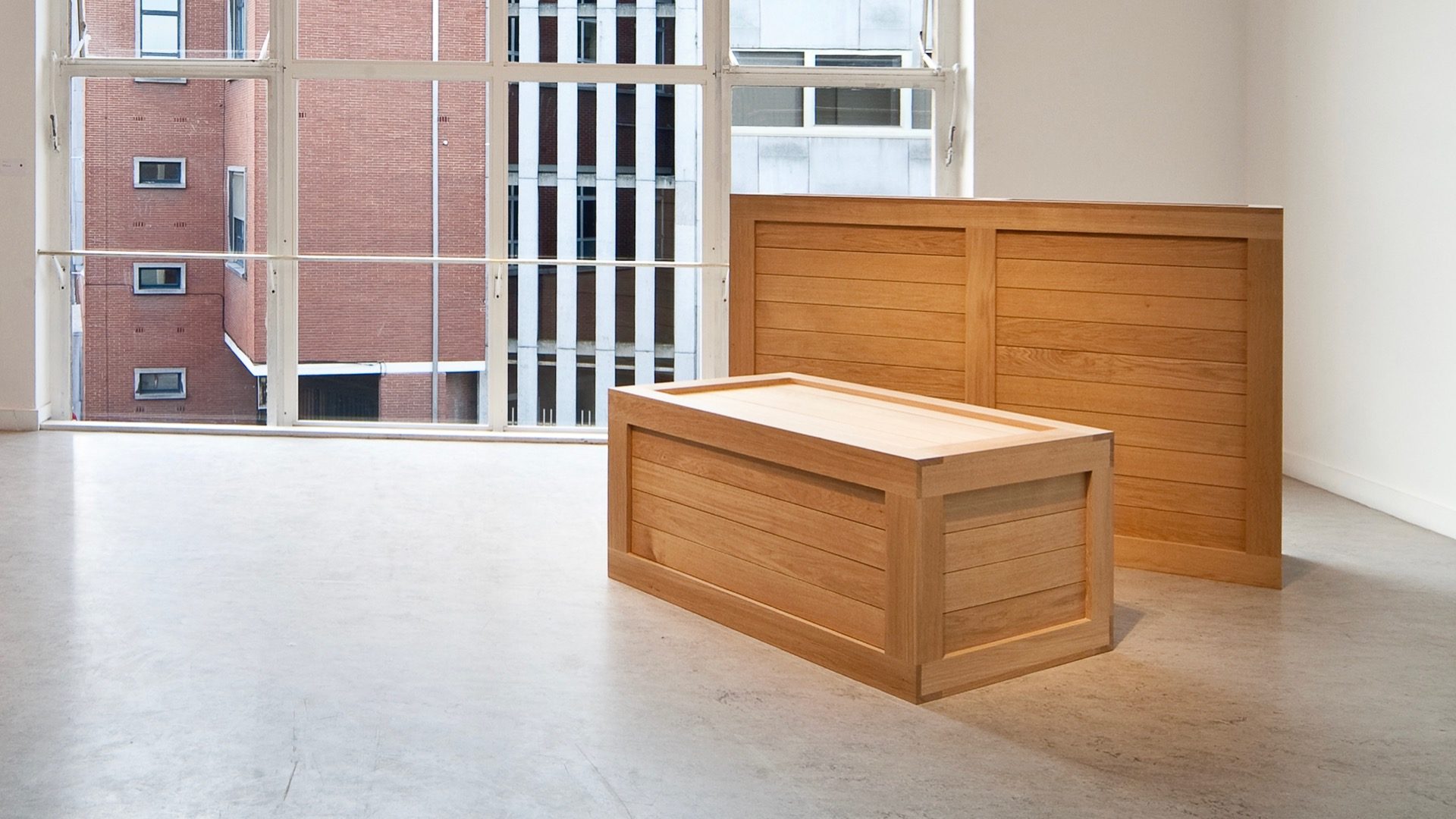 Info




Chest1
Ordinary utensils and archetypal designs get a new interpretation and are, without denying their original form, being extended with new functions. Chest1 and Chest2 are very recognizable transport crates. The crates are used worldwide for transporting, among others, furniture. Chest1 and Chest2 unite the package, a crate, and its contents, furniture, into a single piece of furniture. The crate becomes a closet. Thanks to the flush drawers Chest1 and Chest2 can be used for storing things. Thanks to their form, dimensions, solidity and sturdiness they remain however suitable for transport as well. The dainty finishing and the chosen material, solid oak, upgrade this transport crate to a piece of furniture.
solid European oak, natural finish
80 x 120 x 60 cm
drawers can be customized

Limited edition of 8 pieces + 2 a.p.
photography: Kristof Vrancken & Annick Geenen
Limited