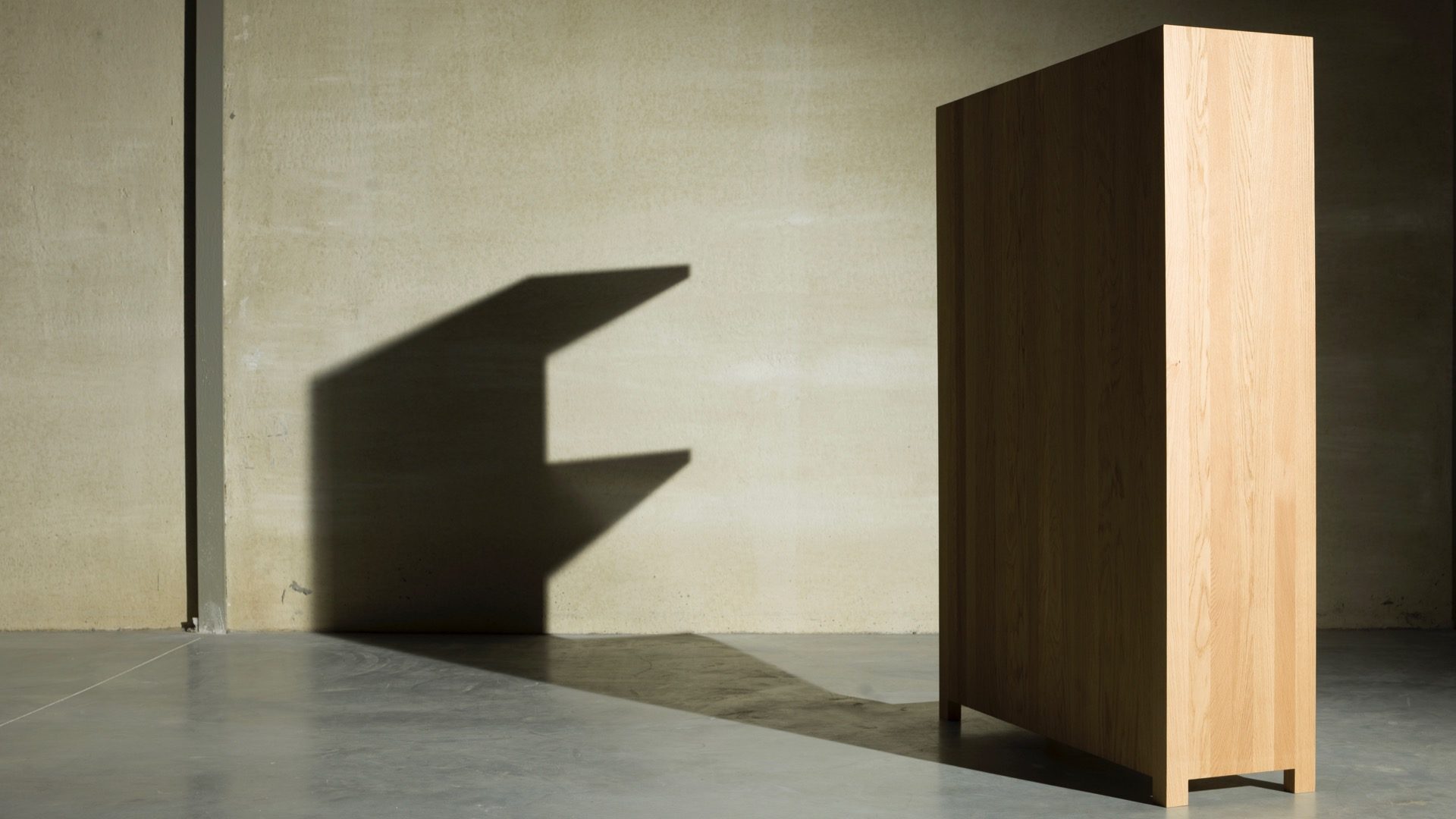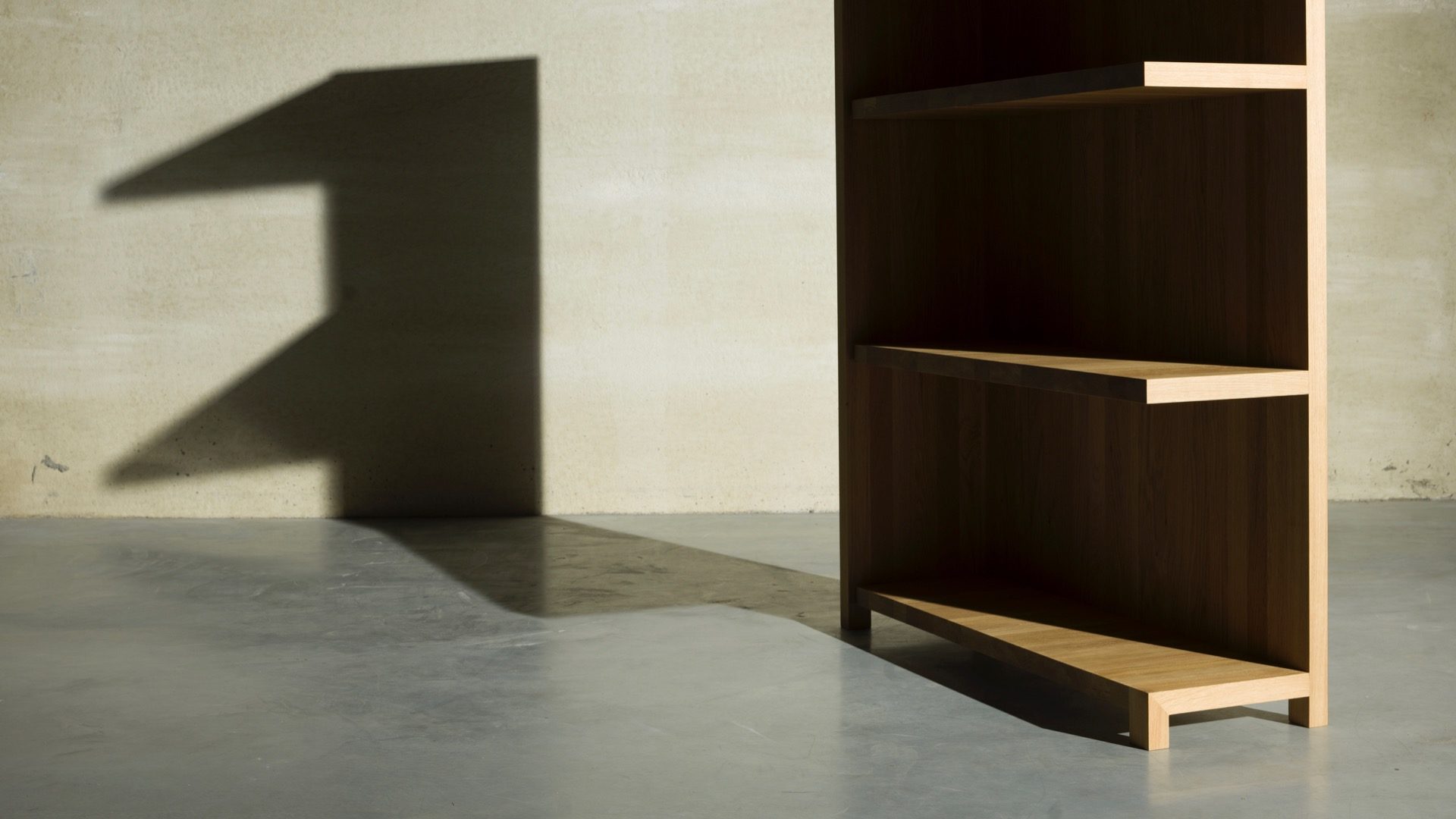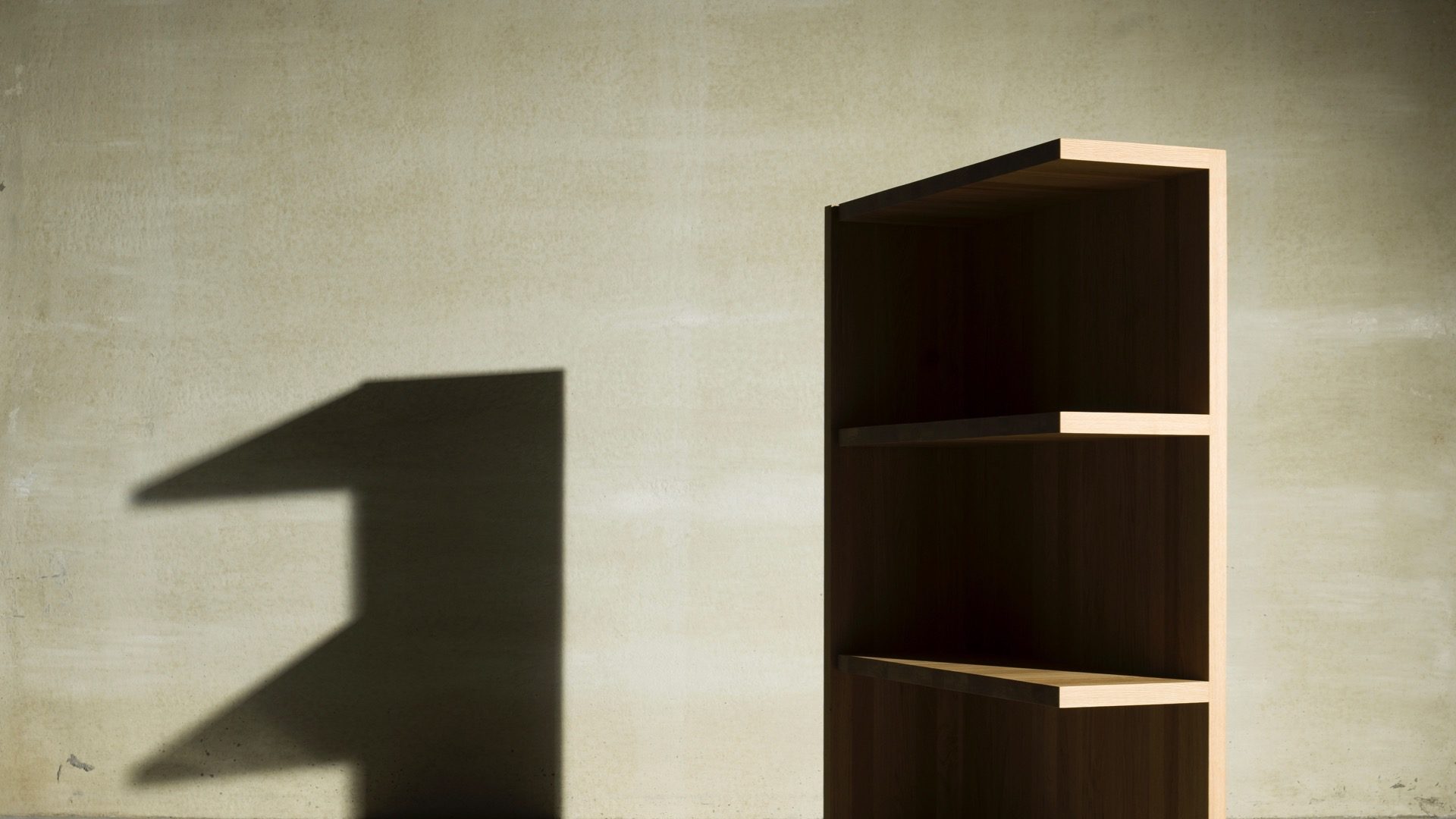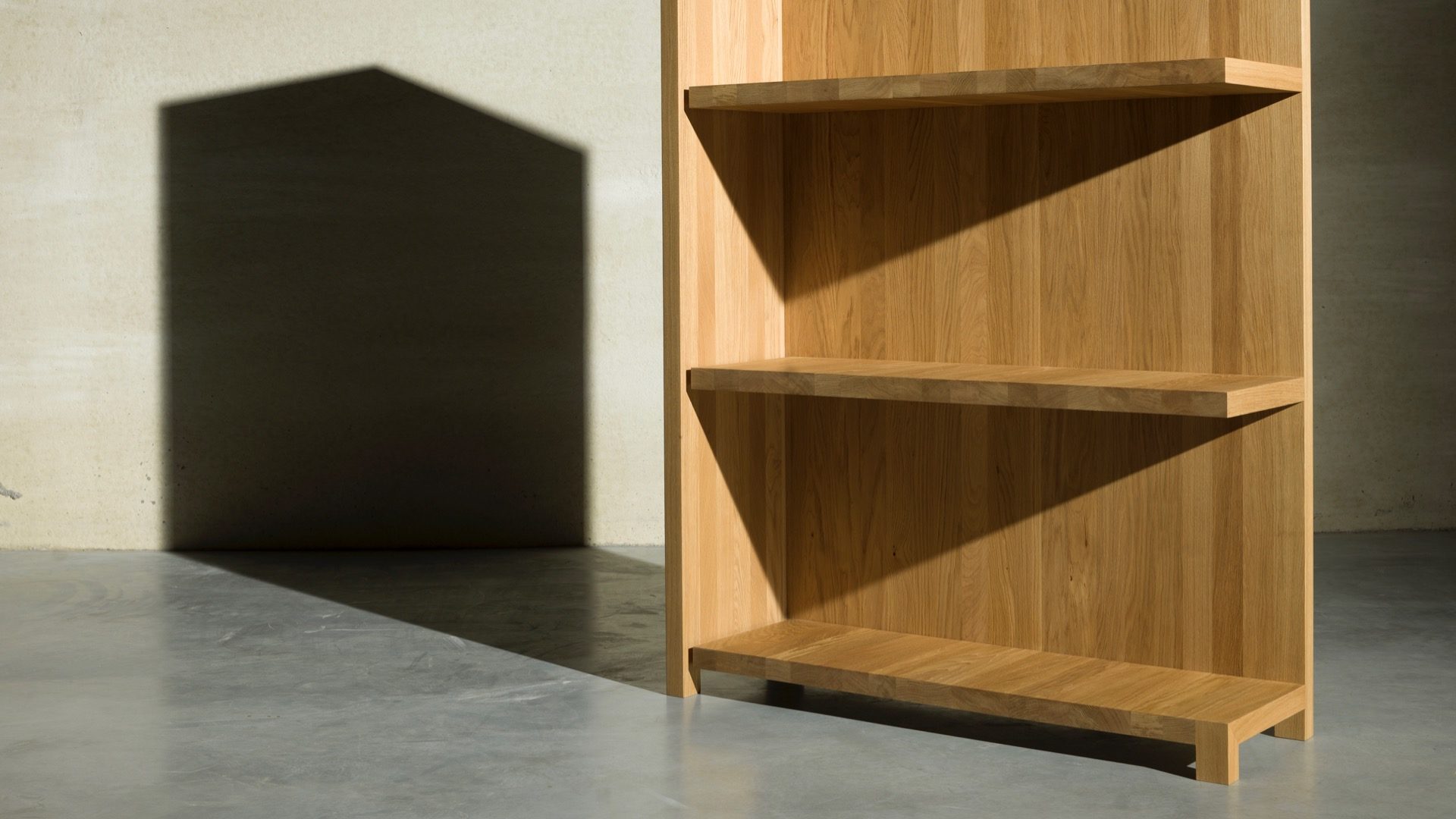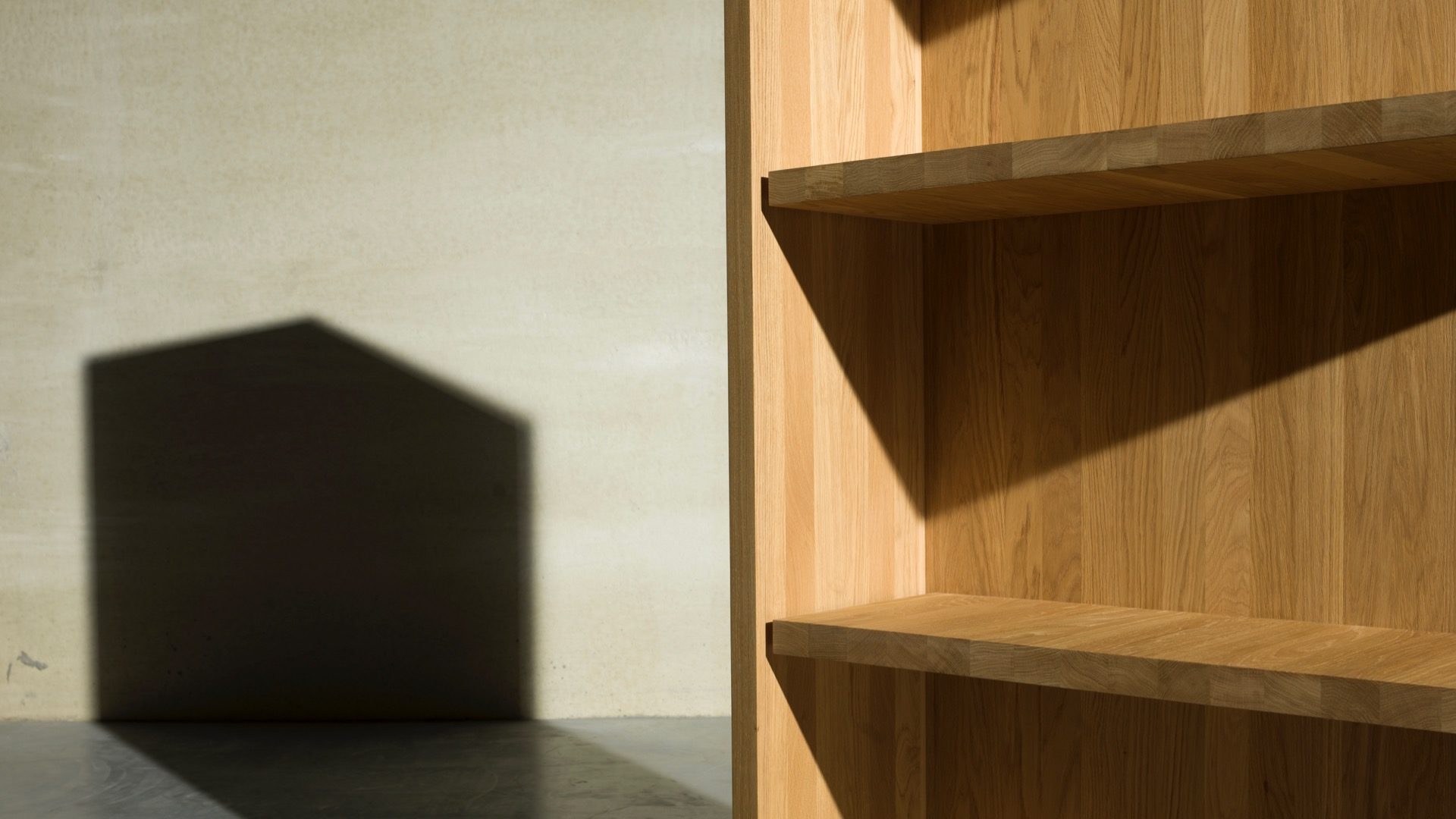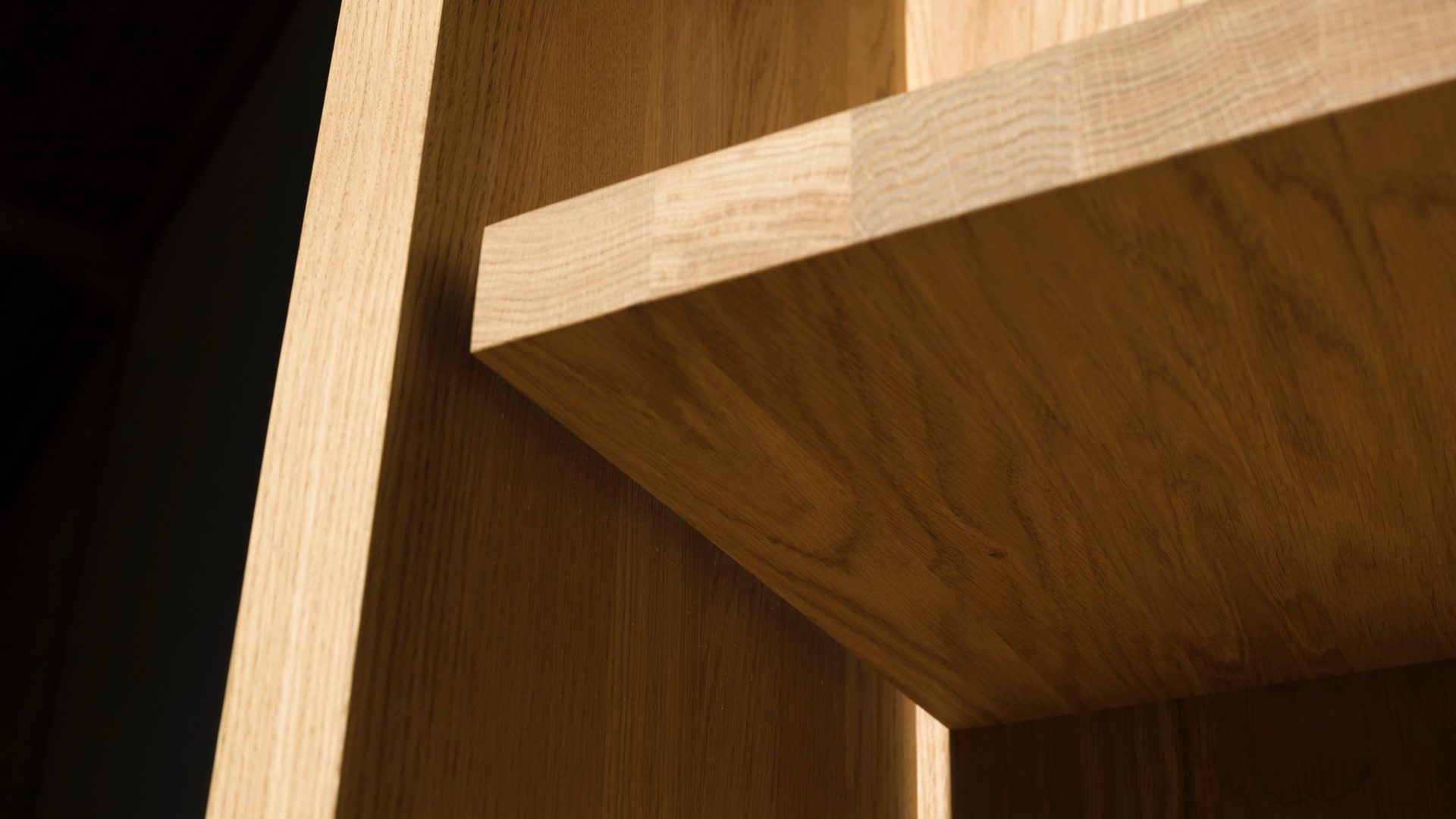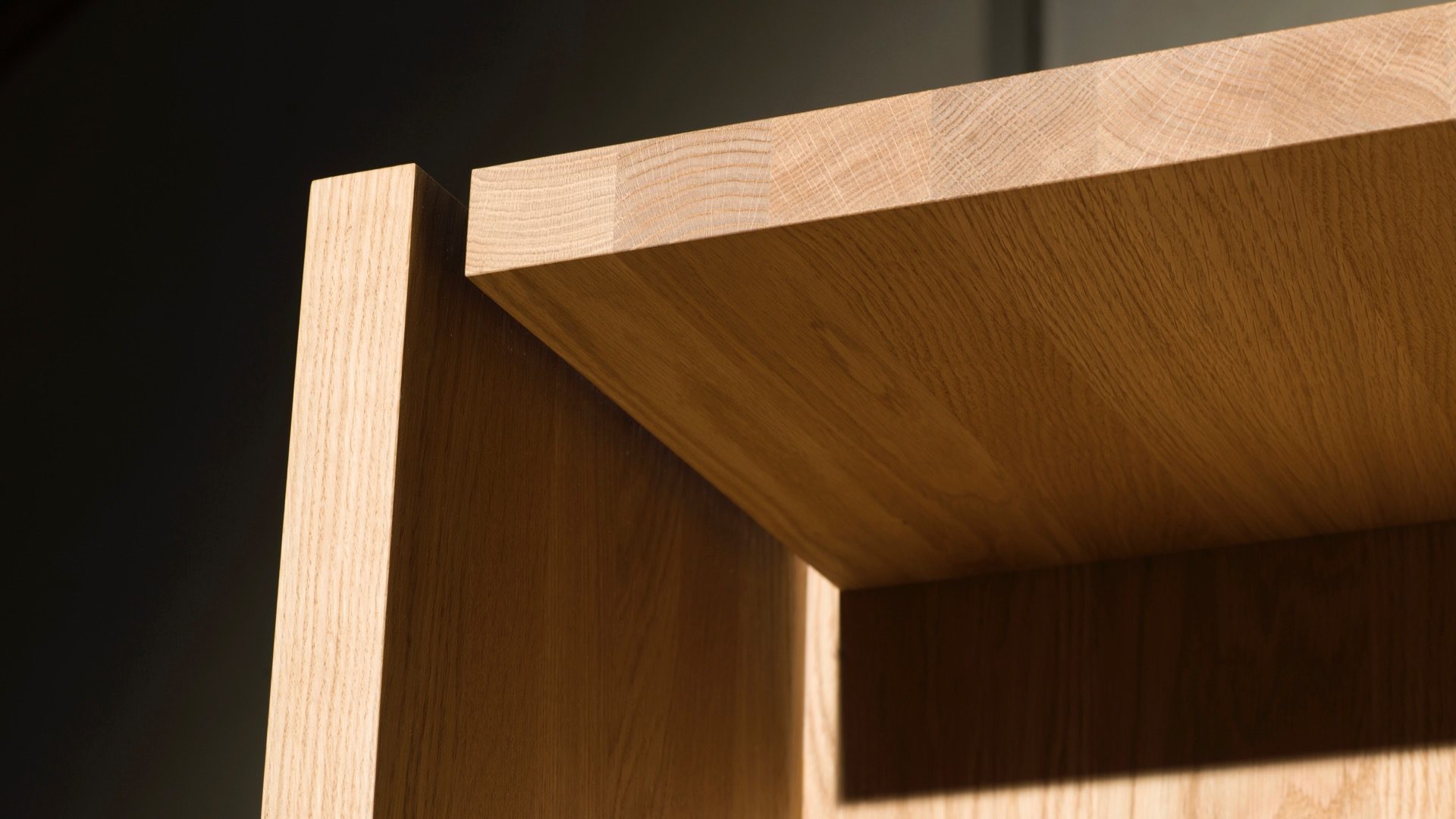 Info




CabinetRack
Another hybrid piece of furniture, which combines a cabinet with an rack: on one side the piece is a cabinet with a closed side, on the other side it is an open rack. Casimir plays with the similarity of forms, but also questions traditional functions and archetypal forms. The result is a magnificent piece of furniture.
solid oak & natural oil
120 x 42 x 180 cm

Limited edition of 8 pieces + 2 a.p.
photography: Jean Van Cleemput
Limited