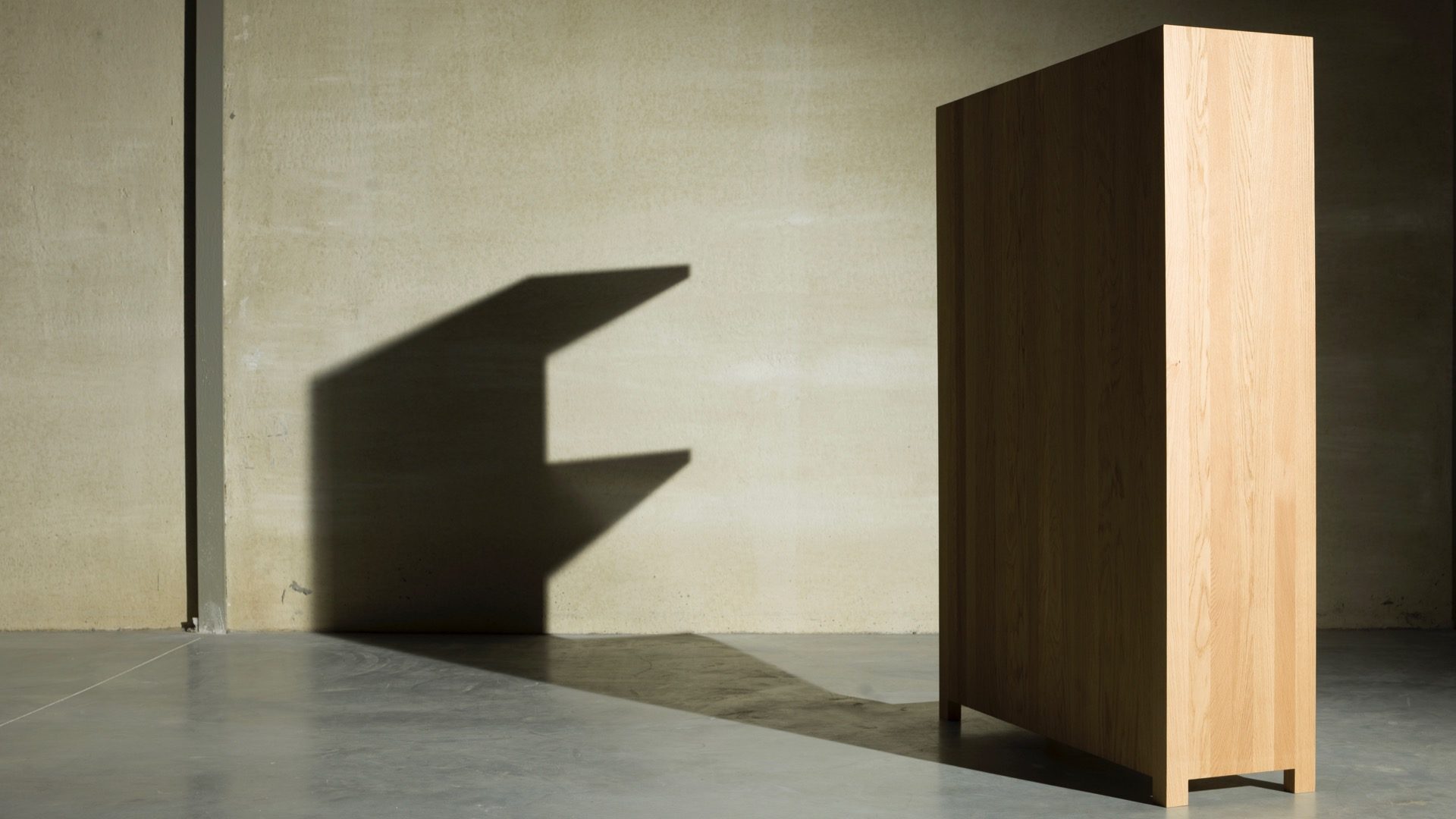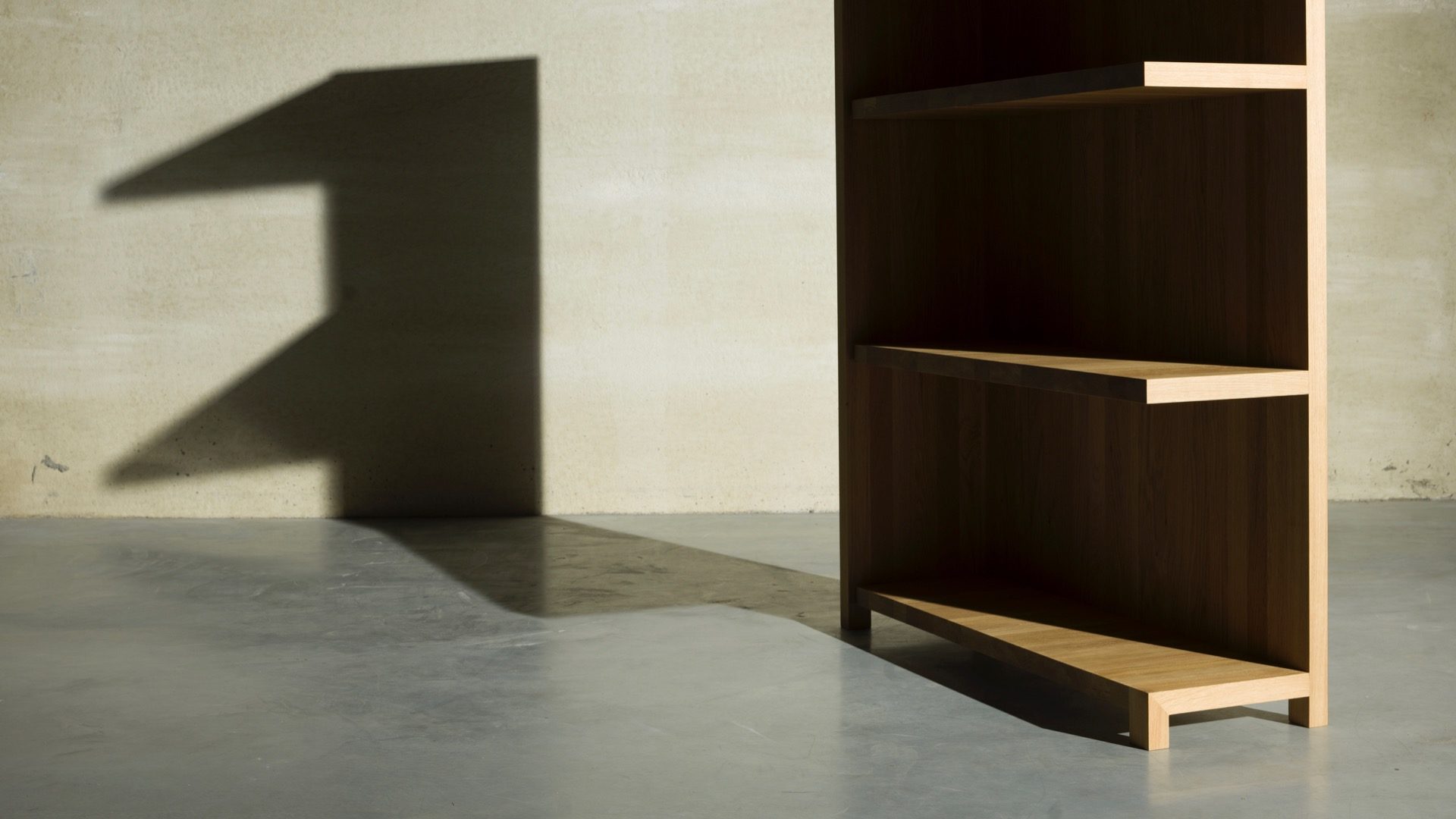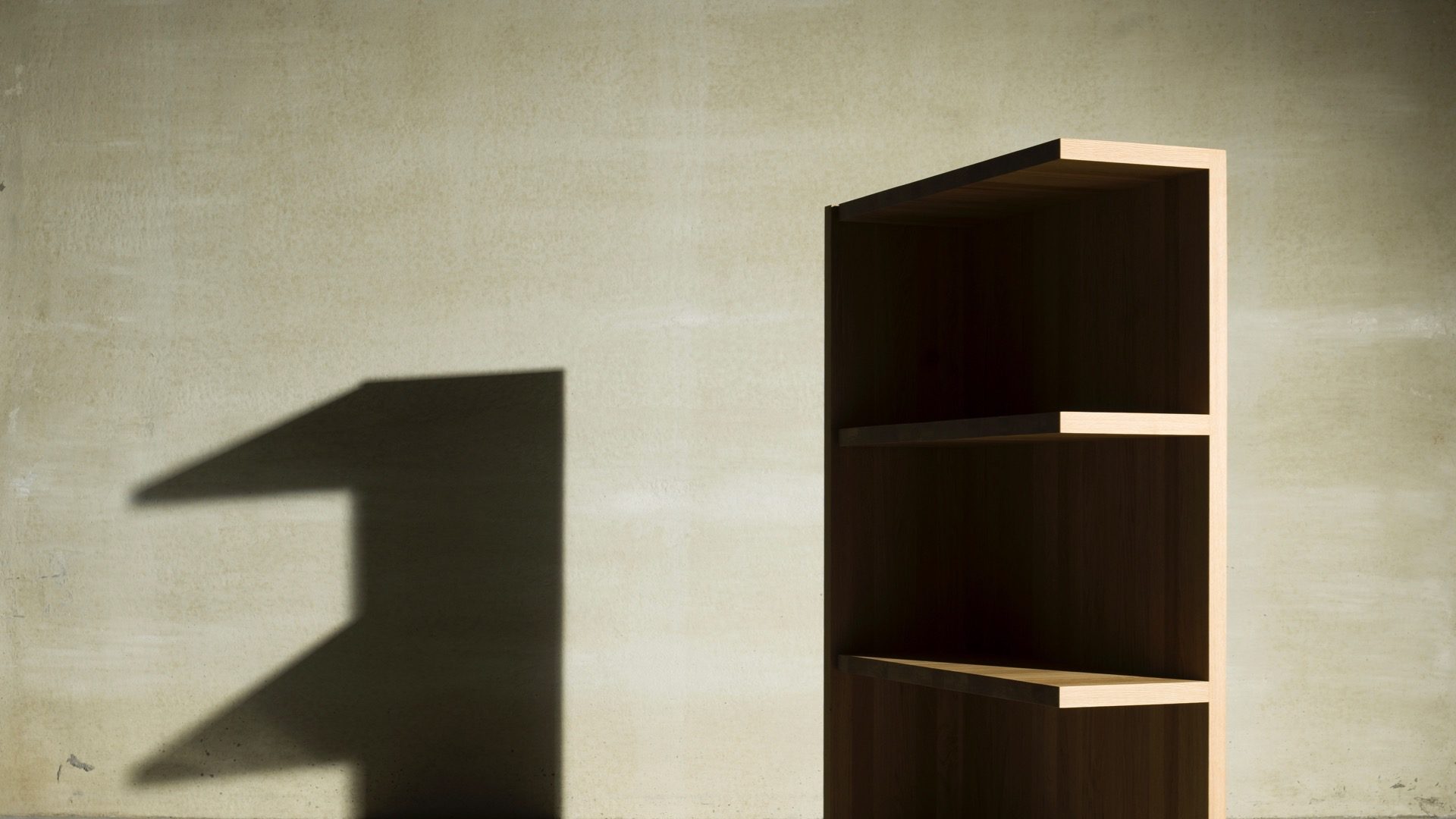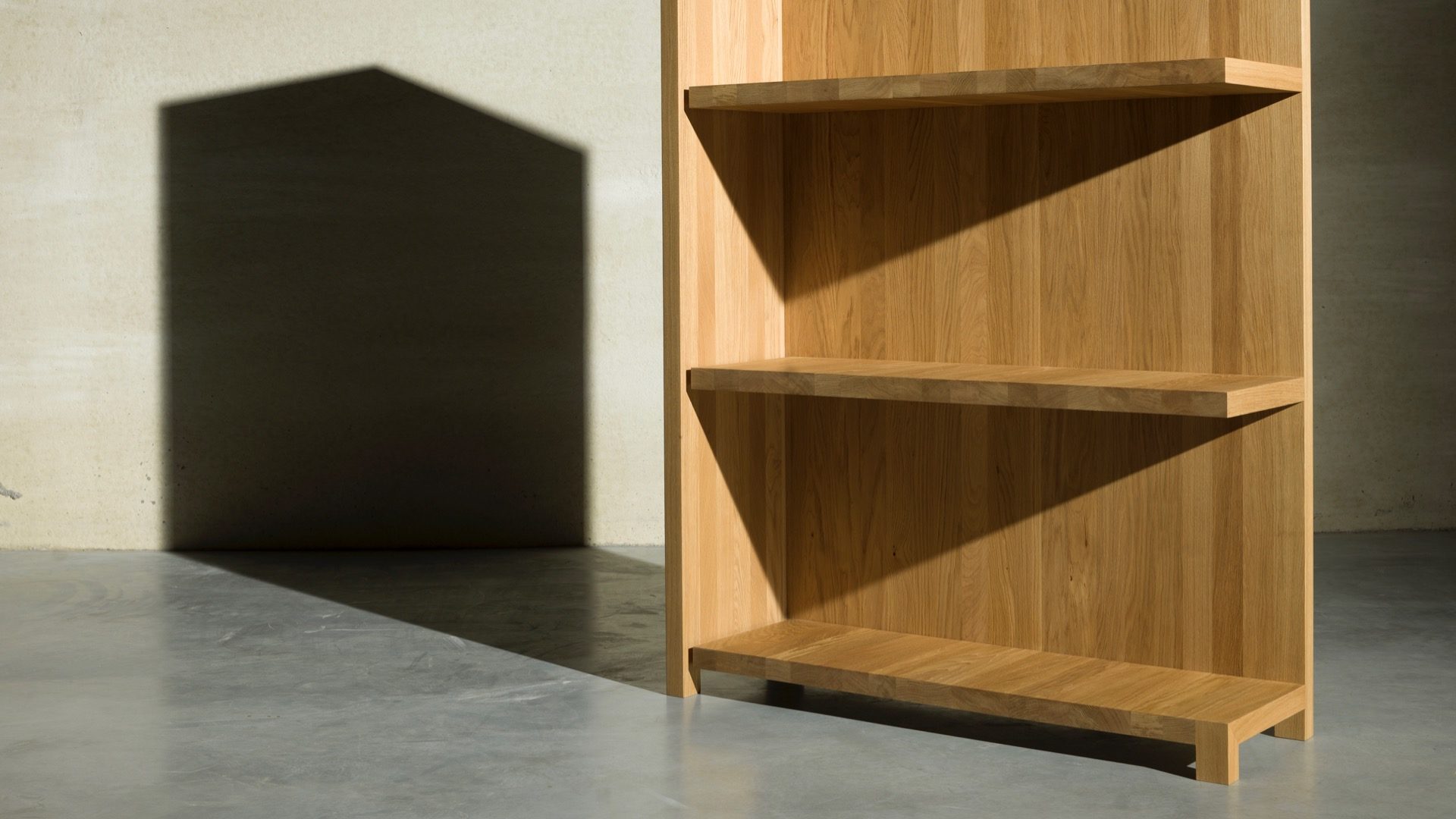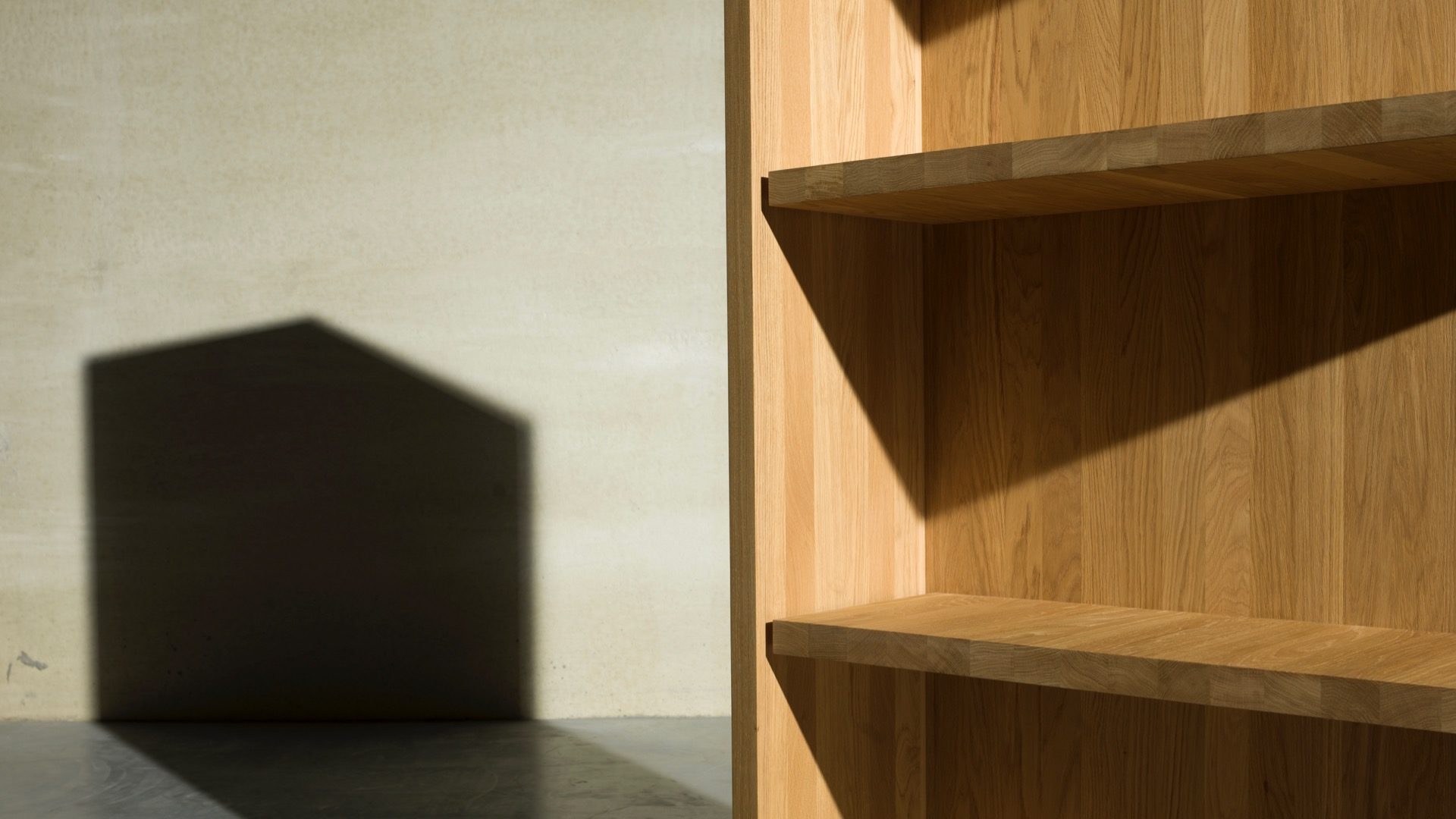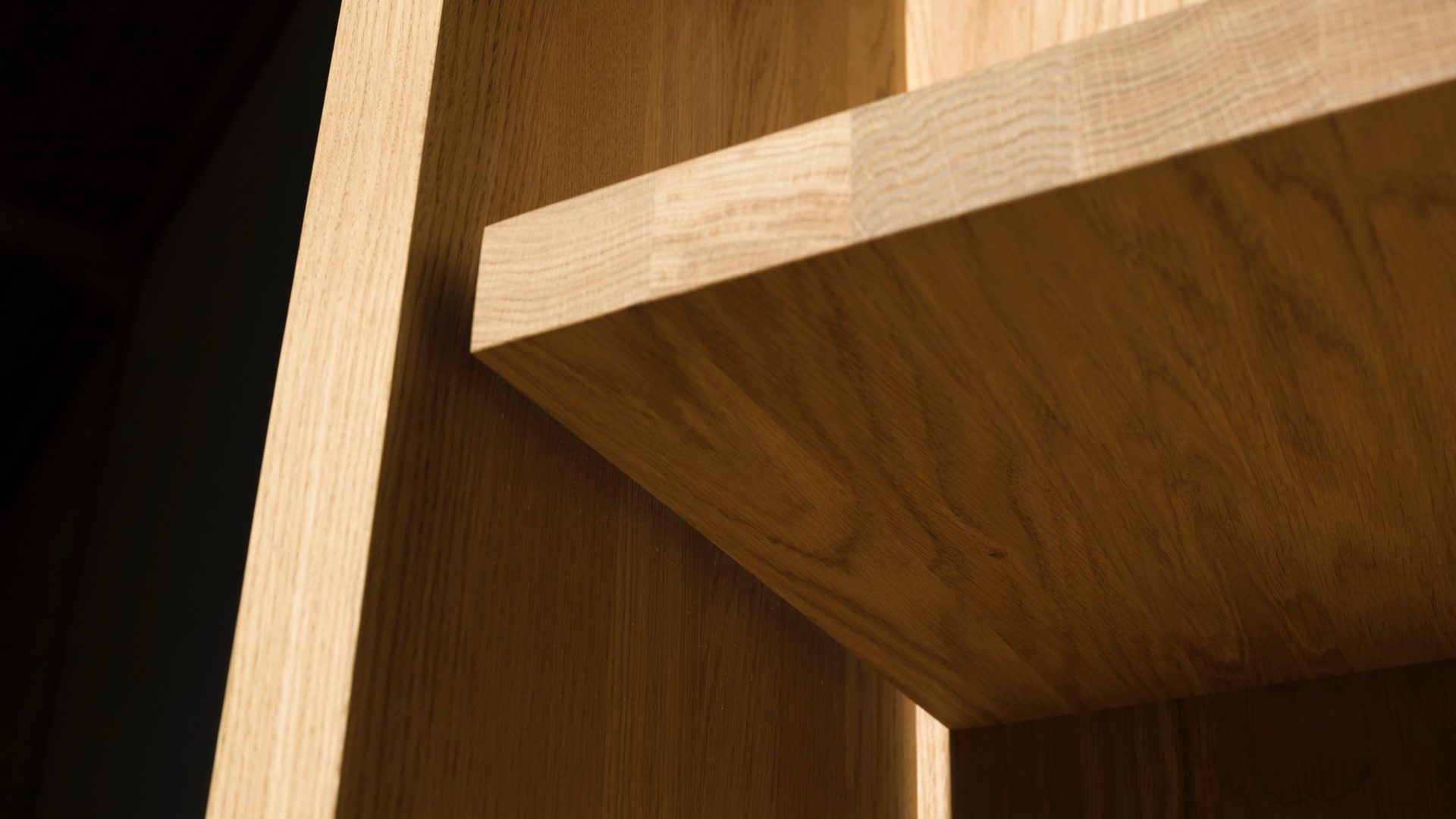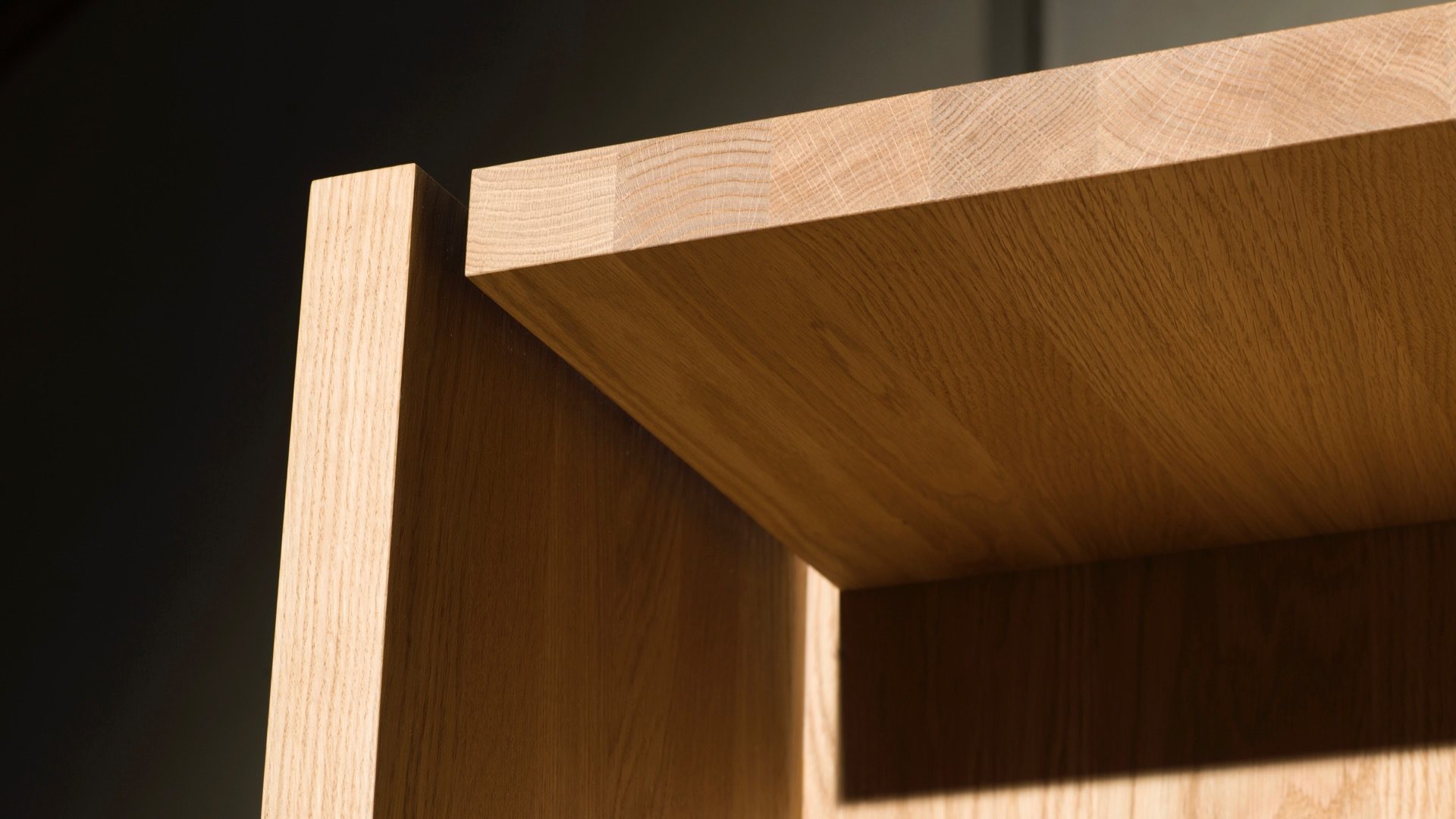 Buy
Info




CabinetRack1
CabinetRack1 is another hybrid piece of furniture, which combines a cabinet with a rack: on one side the piece is closed side as a cabinet, on the other side the piece is open as a rack.
Casimir plays with the similarity of forms, but also questions traditional functions and archetypal forms. The result is a magnificent piece of furniture.
CabinetRack1 is part of a serie of cabinets basically all based on the same back panel of 120 x 180 cm. Others are CabinetRack2, Vitrine, Rack5 and Rack6.
solid European oak
oiled finish
120 x 42 x 180 cm

limited edition of 8P + 4AP + PT
photography: Jean Van Cleemput
Limited